ABOUT
OUR

COMPANY

We are a Peruvian company dedicated to the export of all types of handicrafts.

CP Hand Crafts is a well established leader in bringing unique hand-crafted gifts to the market place. Imported from our own clay resin factory in Peru, these inspired collections are exclusive to the retail industry, which sets us apart from other manufacturers.Peruvian hand crafts produces the highest-quality products of its kind.

Our objects are works of art, handmade by master craftsmen, and never equal participant receives two pieces, each piece always vary in shape, texture, color. We mainly focus on manufacturing the most famous Peruvian handicrafts such as: Jewelry Boxes, Carving Stone Earrings, Geometric Earrings, Hanging Burners, Tower Burners, Animal Pens, Pirate Pens Original Earrings, Thread Earrings, Birth stone Earrings, Rasta Earrings, Fantasy Pens, Rasta Pens, Tiki Pens, Animal Journals, Fantasy Journals, Pirate Journals, Incense Holders, Pipes, Cases,etc.

The diversity, color, creativity and multiple functions of Peru's hand-crafted art have made it a fundamental activity not just for Peru's cultural identity, but also as a way of life for thousands of families including entire communities. You, like millions of people, will be tempted to buy these wonderful and inexpensive souvenirs.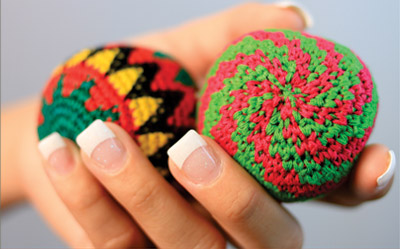 Our mission is to create and disseminate innovative products,respecting and valuing the work of craftsmen Peruvians.
These works are just some of the cultural manifestations of a people who communicate mainly through art, using a language whose fundamental aspects are abundance, fertility and confidence in the future.